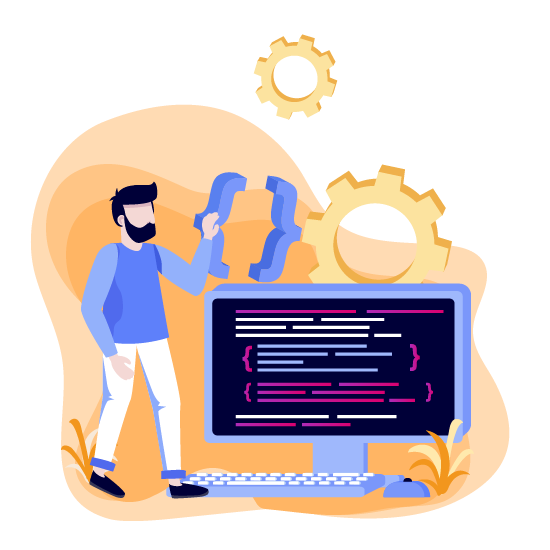 Enterprise software development
We develop a wide variety of enterprise applications to meet your your complex business needs and provide your competitive edge. Whether it is ERP, CRM or GIS, we'll help you increase streamline business processes and enhance operational activities.
Cloud based solutions
Proven technologies
Modern designs
Product Engineering
We can develop your innovative ideas from concept to actual web or mobile applications accessed by thousands. We have the experience and passion to not only bring your idea to life but, also, to guide you, and suggest best practices along the way.
Web applications
Mobile applications
Great UI & UX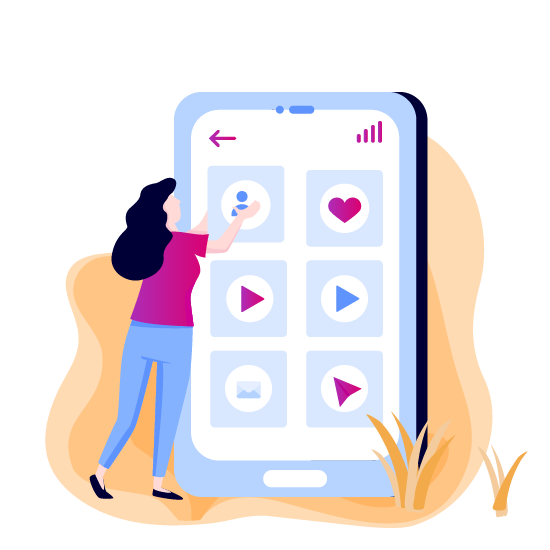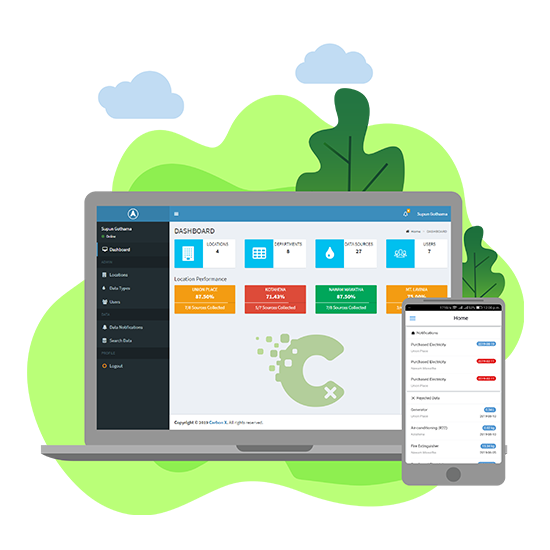 Sustainability IT Solutions
We develop our own sustainability related software system CarbonX. Partnered with experts in the domain, we will aid you streamline collection, monitoring, analyzing and reporting of your carbon emission data using CarbonX.
ISO compliant
Web & Mobile support
Powerful analytics