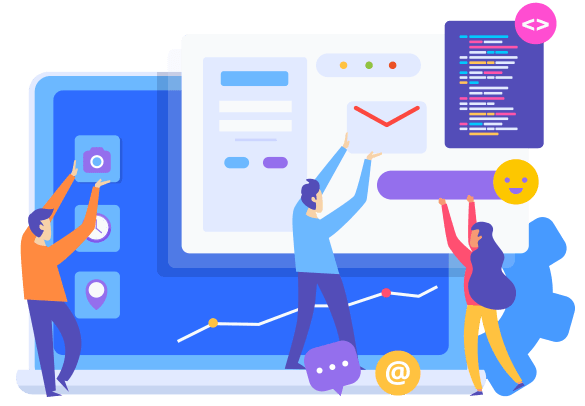 A young startup with a passionate team
Founded in 2015, Firolab is an aspiring tech startup with a dynamic and passionate team based in Sri Lanka. Since started, we have been assisting companies all around the globe in various sectors, by developing impactful software solutions.
We specialize in developing software solutions for sustainability and engineering innovative ideas into enjoyable digital products.
We Provide
Tailor Made Services
Catering
A Global Client Base
We cater to clients on a global level in five continents. From startups in ideation stage to large enterprises, we have delivered exceeding their expectations.