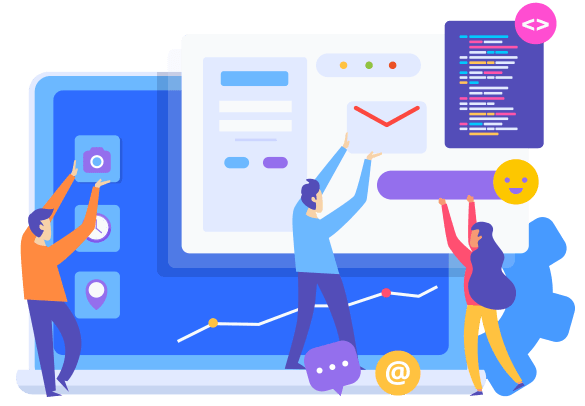 A young startup with a passionate team
Firolab formed in 2017, is an aspiring tech startup with a dynamic and passionate team which have been assisting companies all around the globe in various sectors, by developing impactful software solutions.
We specialize in developing software solutions for any scale or complexity and excellentin engineering innovative ideas into enjoyable digital products with great UI & UX.
We Provide
Tailor Made Services
Testimonial
What our clients are saying about us
"I can't stress how genuinely nice the folks at Firolabs are to work with. I've been working with them on several developments for over 3+ years and they have exceeded my expectations on just about all occasions. They always take the time to learn the exact requirement, document it very well, and ensure that they deliver it to my satisfaction, and whenever there are changes required they have been accommodating and open to making some tweaks and also suggesting changes that make the application even better. I've had a wonderful experience working with Firolab and I'm certain that I'll continue to work with them in the future as well. They are my go-to for any specific technical queries and design decisions I have regarding web app developments. I would highly recommend them for their hard work and competence in what they do. I wish them all the best in everything."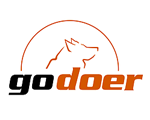 Suren
Founder of Godoer Pty Ltd & Zynergy Pty Ltd
"Firolab gave my business in Europe a real boost! The website is great and clear to my clients and new prospects. Thank you Firolab!! Job well done "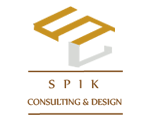 Petra
Founder of Spik Consulting
"The energy and the perfectionism of the firolab team is fantastic. They made us a great commercial website and impressed by the professionalism within the energetic young creative team"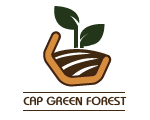 Arno
Director Cap green forest
Previous
Next
Catering
A Global Client Base
We facilitate clients on a global level in five continents. From startups in the ideation stage to large enterprises, we have delivered exceeding their expectations.