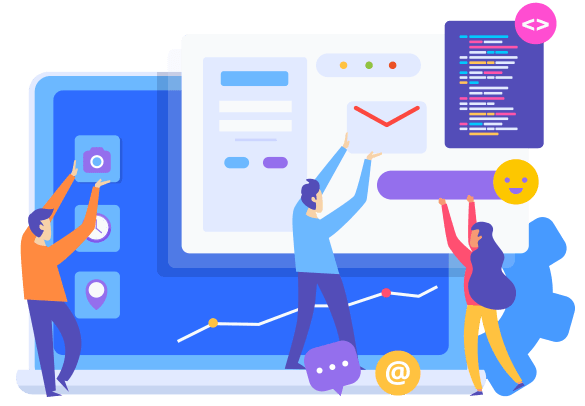 A young startup with a passionate team
Founded in 2015, we are a tech startup with a dynamic and passionate team based in Colombo, Sri Lanka. Since started, we have been assisting companies all around the globe in various sectors, by developing impactful software solutions.
We specialize in developing web based software solutions that automate business processes and manage information. Not only that, we are very good at engineering your innovative ideas into enjoyable digital products with great UI & UX. We create, deploy, and support web-based applications of any scale and complexity.
We care environmental sustainability
At Firolab, we care about the environment and sustainability. It's a natural part of our operations and we believe good IT solutions can make you too more sustainable.
Partnered with experts in the domain, we develop our own sustainability related software systems that streamline collection, monitoring, analyzing and reporting of your carbon emission and resource usage related data.
Learn more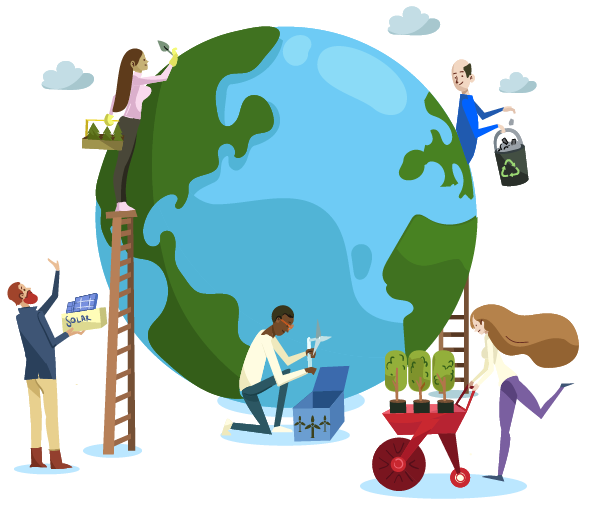 Serving a global client base
We cater to clients on a global level in five continents. From startups in ideation stage to large enterprises, we have delivered exceeding their expectations.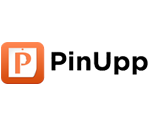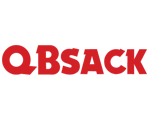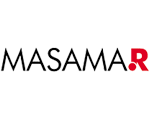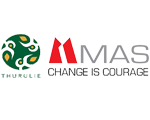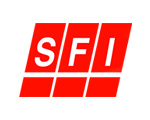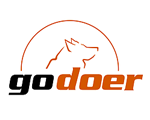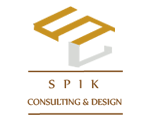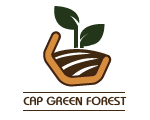 We Provide Tailor Made Services
Software Development
We develop custom web-based enterprise solutions to cater your complex business needs.
Product Engineering
We can develop your innovative ideas from concept to actual web or mobile applications accessed by thousands.
IT for Sustainability
We aid you reach sustainability goals for your business with our own sustainability specific software solutions.